Easy setup

Be up and running in minutes.

Online ordering made simple

Our Online ordering solution for restaurants is the most effortless way to satisfy customers and increase revenue.

Commission Free Orders

Do you pay to accept phone orders? Of course not! So why should you pay for online orders?

You're in control

Construct and manage your menu from the Back Office. Update your menu in real-time.

Seamless security

Our online payment system delivers security and compliance without the hassle.

Get paid directly

Online payments of your customers will go instantly into your bank account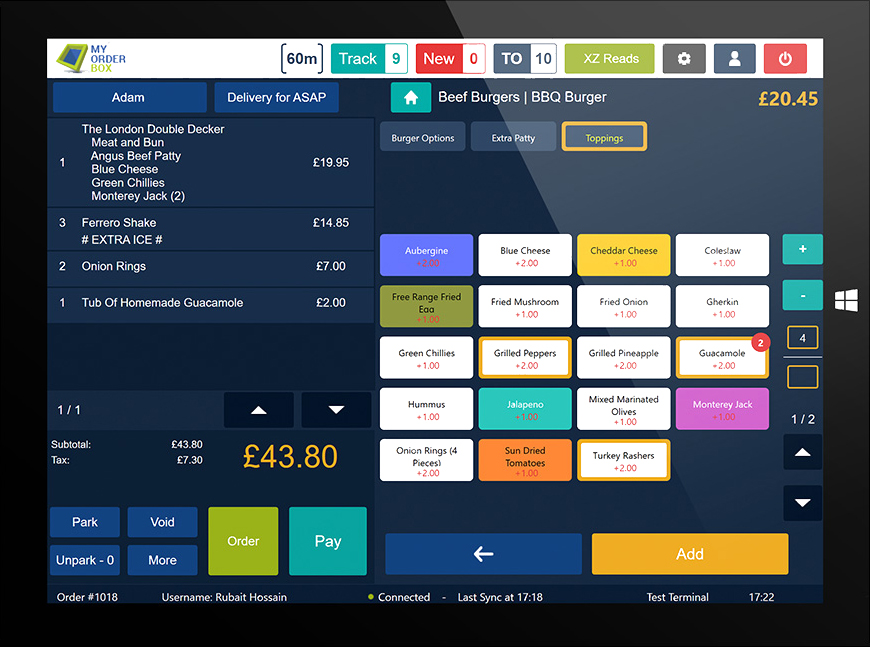 Keep your current website

Happy with your website? Our online ordering module can integrate with your existing website with the addition of the 'Order Now' button.

Designed for mobile devices

Customers can order directly from your website from any device with our unified online orders solution.

Tailored design website to your specifications

Reflect the image of your restaurant with a personalised approach.

Customisable themes

Professional templates which can be customised to your needs.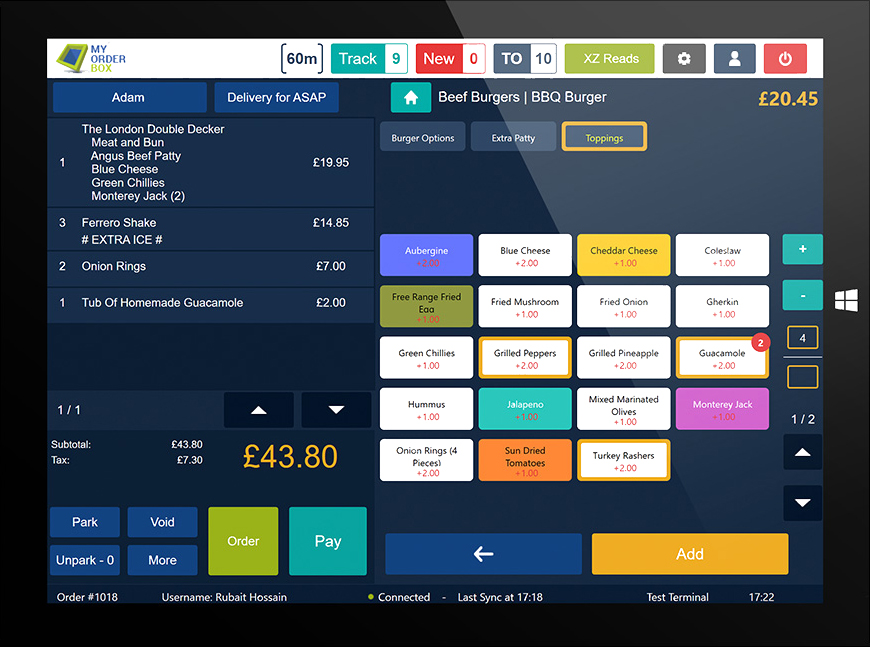 The right choice for your restaurant.
Increased sales

See very healthy sale increases as online orders are significantly greater than phone orders.

Fast delivery service

Customers quickly browse through your menu and place orders without any mistakes.

You are open 24/7

Customers can make pre-orders at any point of time, even when your restaurant is closed.

Enhance customer experience

Orders can be placed quickly and from wherever your customers are, whilst at the same time, they can benefit from special offers.

Digital receipts

Customers receive a confirmation email with details of the items ordered.

Receiving Orders automatically

Orders will be sent instantly to the kitchen without any need to process orders manually.

Click & Collect

Allow customers to place orders with you when it suits them on their mobile phones, so that they don't have to walk away from long queues anymore.

Distance and value checks

An automated system which determines the delivery cost according to the distance where it will be delivered.

Delivery areas

Select the relevant areas according to specific postcodes to which you will deliver.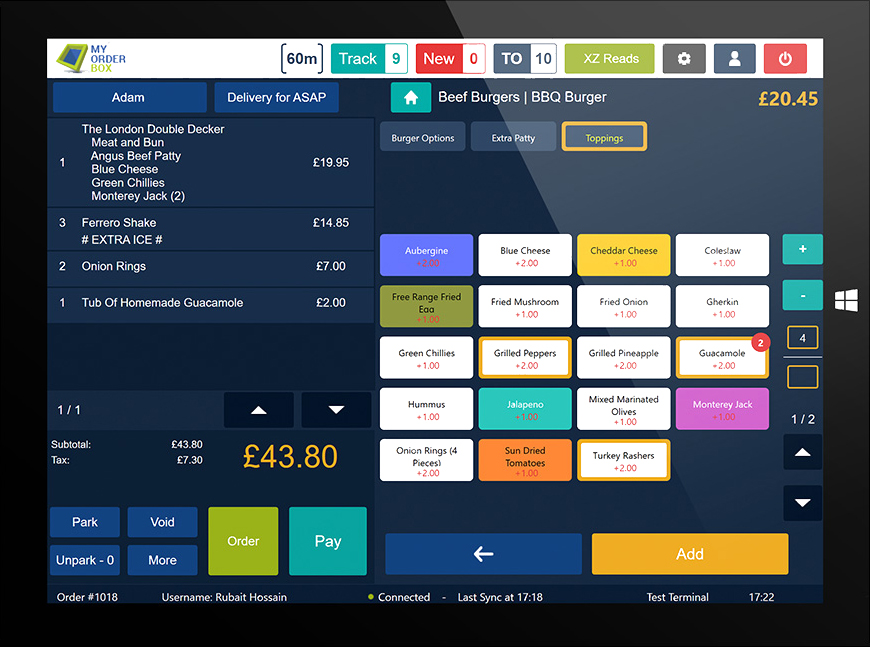 There are countless POS systems and online ordering providers but there are none that integrate the two like we do.
POS integration

Receive your orders automatically into the POS and send them instantly into relevant kitchen areas.

Manage Collection & Delivery times in real-time

Control your website directly from your POS and instantaneously notify online customers the latest collection and delivery times, especially when your restaurant is super busy.

Order Tracking

Allow your customers to track their order. So they don't have to bother you by asking 'Where's that delivery guy?'

Label Printing

Automatically create address labels for packages with all relevant order details, so that customers know which bag their specific food is or which pizza box has which pizza.

Online orders integrated with inventory management.

Enhancing inventory to accommodate product availability and ROI goals.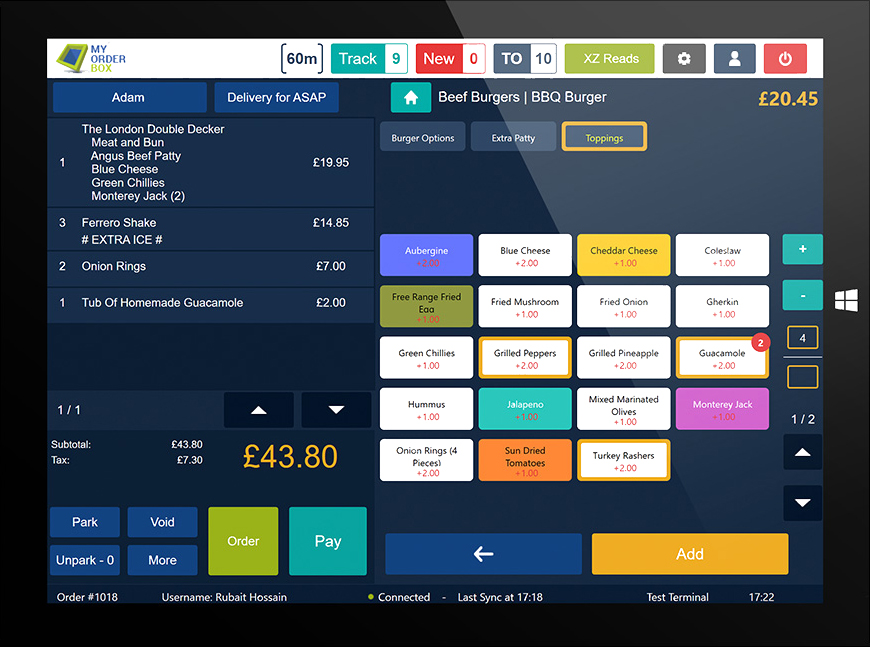 From fresh faces to familiar ones, we appreciate how fundamental customer marketing is for you, and so we have made it simple.
Enterprise Intelligence

Identify your finest and most loyal customers and establish a loyalty programme to reward them.

Build a relationship with your customers

Send unlimited marketing emails, newsletters and SMS messages showcasing your latest offers.

Swift access from anywhere

Access customer data using any device in any place.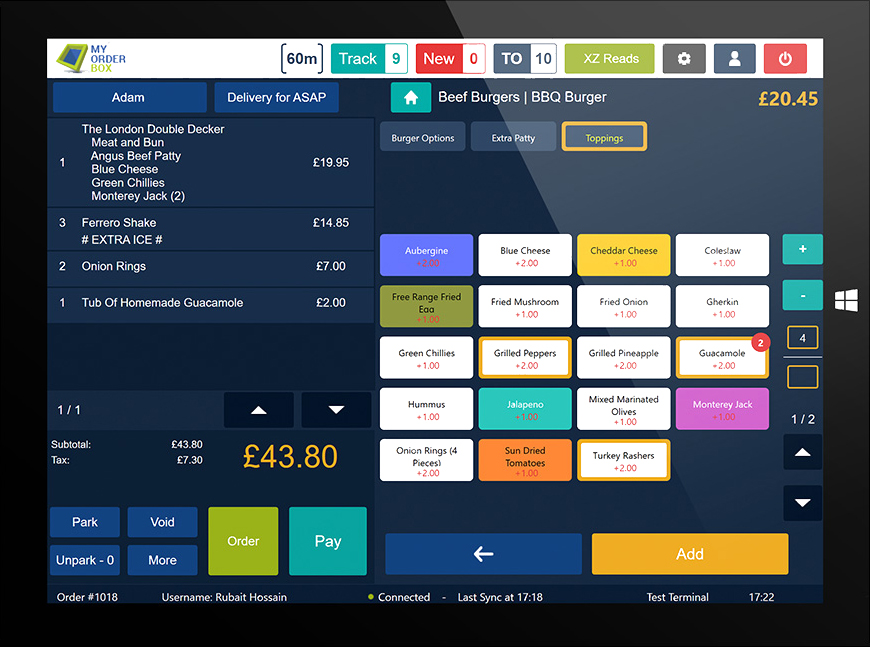 Stripe

The best way to accept payments online and in mobile apps.

Token Payments

Allow customers to save their card details.

Apple Pay / Android Pay

The best way to accept payments online and in mobile apps.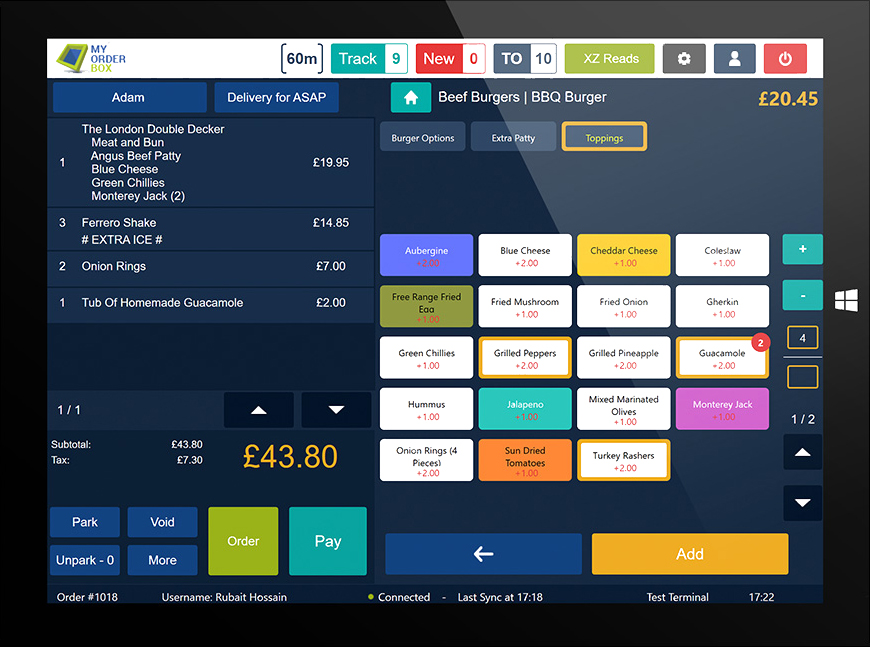 LivePepper

Online ordering solution for restaurant chains and independent restaurants.

Hungrrr

Online and app food ordering system ideal for takeaway, restaurant and food businesses.

Stripe

The best way to accept payments online and in mobile apps. Stripe handles billions of dollars every year for forward-thinking business around the world.