Run your business from wherever.
Choose the smart option. Minimise the hassle. Get a Dark Kitchen
BOOK A DEMO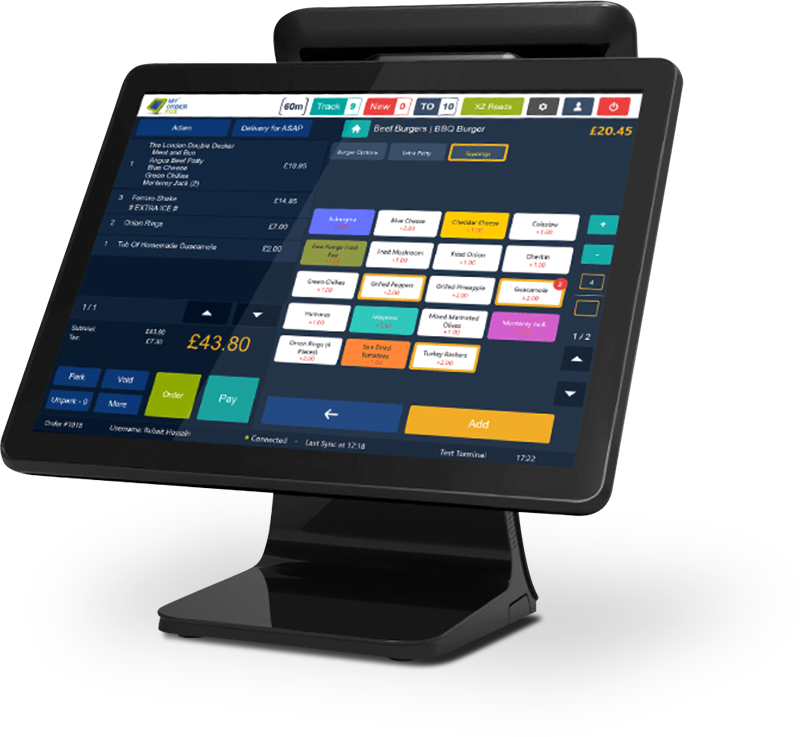 Now more than ever
Business owners are investing in dark kitchens.
Also known as ghost kitchen, virtual kitchen and cloud kitchens, this concept provides the opportunity to run your business from anywhere as delivery only.
Whether you're starting up, targeting a new location or simply want to meet the demands of an ever changing consumer market, a dark kitchen could be for you.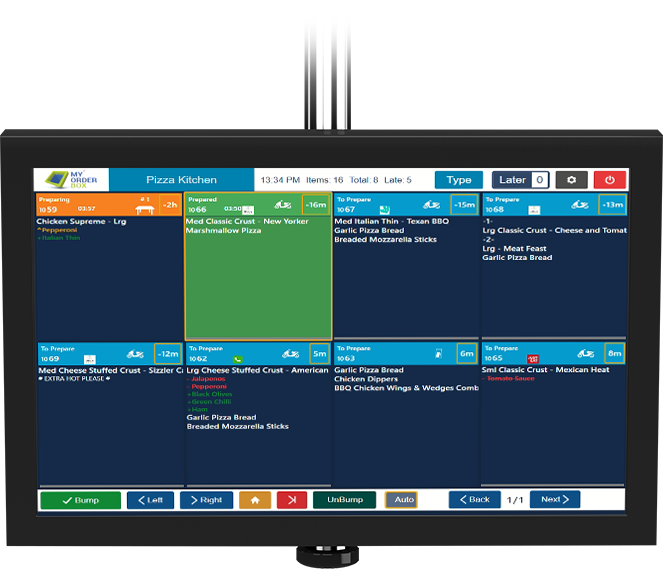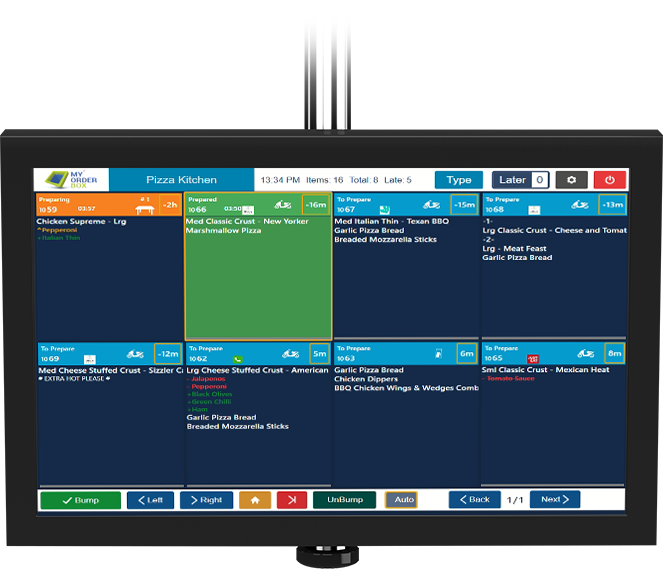 Running your business online has a number of benefits:
Quicker food turnarounds
Fewer employees
Reduced costs
No dine-in
No customer collections
Less hassle!
Why choose MyOrderBox
To fulfill all your dark kitchen needs?
You may be reducing costs and cutting overheads, but you'll still need the only smart ePOS software around.
ePOS, KDS, Online Ordering and Delivery Management all packed into one powerful solution. Get a personalised online ordering website and mobile app to drive traffic to your new virtual dark kitchen!
MyOrderBox automated solution gets you up and running quickly so you can start driving traffic in.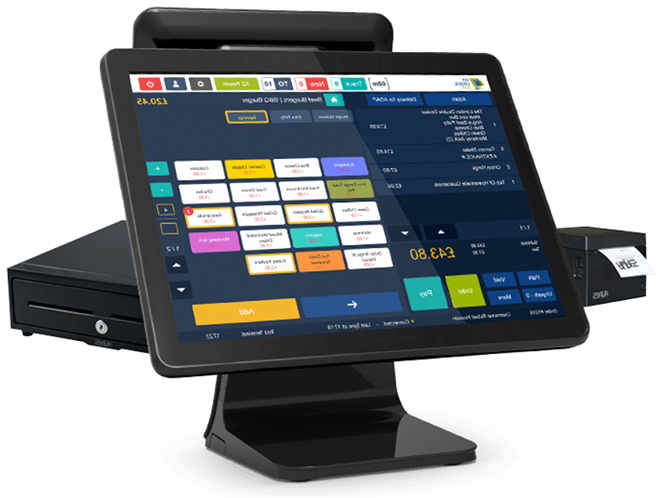 Minimise the hassle, choose the complete solution.
Get MyOrderBox!
Did we mention our 0% commission policy too?
EVERY NEED. ONE SOLUTION. MYORDERBOX