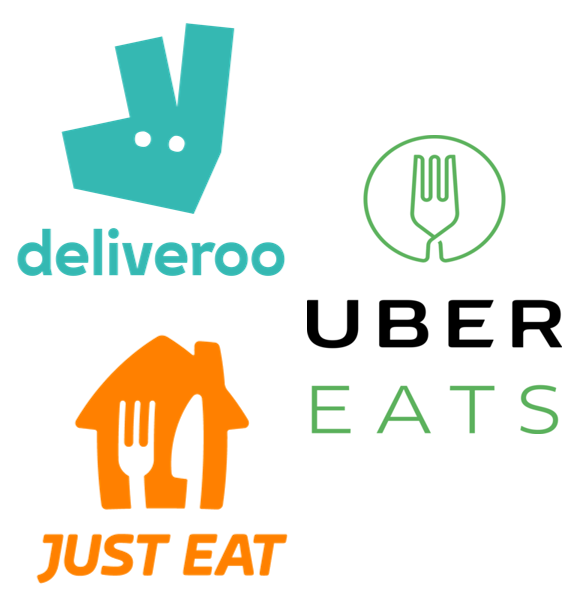 MyOrderBox and Deliverect have partnered up to build an integration that allows you to easily manage your online orders from one single ePOS (electronic point of sale).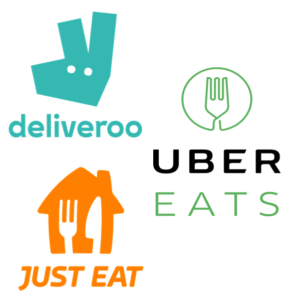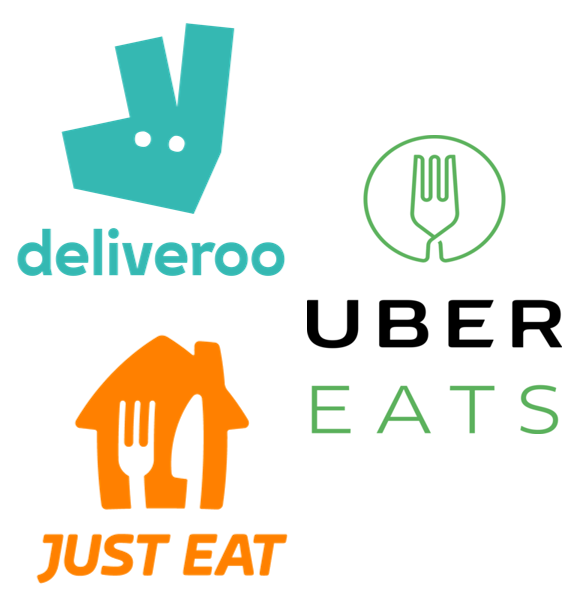 What does this integration mean?
Now, every online order you receive courtesy of Deliverect will come straight into your MyOrderBox ePOS. No matter which third party aggregator the order comes from, it's all on one track screen now, so you can manage all of your orders with ease.
Menu management simplified; If you want to change the price of an item or run a promotion on your online menus, you can now make the change in the MyOrderBox back office and it will replicate across every online platform that you're on!
Online sales reports. With MyOrderBox's all-in-one ePOS software, you can view sales performance for each online channel (Deliveroo, JustEat and UberEats), analyse the data and find opportunities to improve your sales!
*  This integration requires a subscription to both MyOrderBox and Deliverect.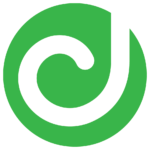 Why is MyOrderBox the best integration with Deliverect?
One affordable platform to automate your restaurant wherever it may be in the world.
POS: The only POS built to intelligently manage your orders, from whatever source, dispatching to the kitchen at precisely the right time.
Delivery Management: automate the flow with our driver apps.
Online Ordering Mobile Apps and Website: get your very own beautiful iOS, Android apps and website to encourage your customers to order directly in a few clicks and increase your profits.
Other fully integrated features: Kitchen Display Systems, Call centre, Enterprise reporting, Payments and a lot more.
If you aren't with MyOrderBox, but are interested in getting the one, complete solution, book a demo with us today!
[BOOK A DEMO NOW]