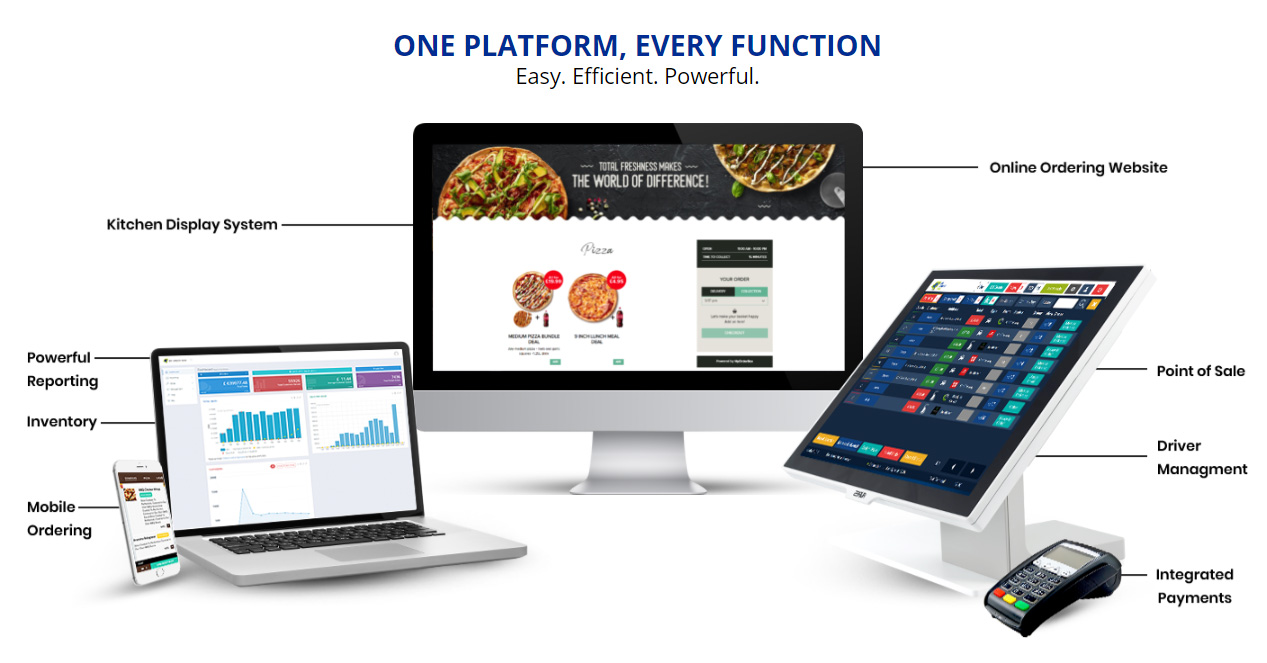 The MyOrderBox-Apple Pay Integration
MyOrderBox's latest integration now allows your customers greater flexibility in how they pay. 
Are you fed up with customers asking "Do you have Apple Pay?". 
Here at MyOrderBox, we understand the big issues as well as the small issues, so we are pleased to announce our newest integration with Apple Pay!
Every customer now has the option to order food with Apple Pay, so you'll never lose out on an order again. With MyOrderBox, we never stop improving our service to ensure you get the best software on the market. To get Apple Pay setup on your ePOS software, please contact support.
If you aren't with MyOrderBox, but are interested in getting the one, complete solution, book a demo with us today!